Reading Your Messages
To read a message, simply tap on the message in your Inbox, Sent, or Archived folder.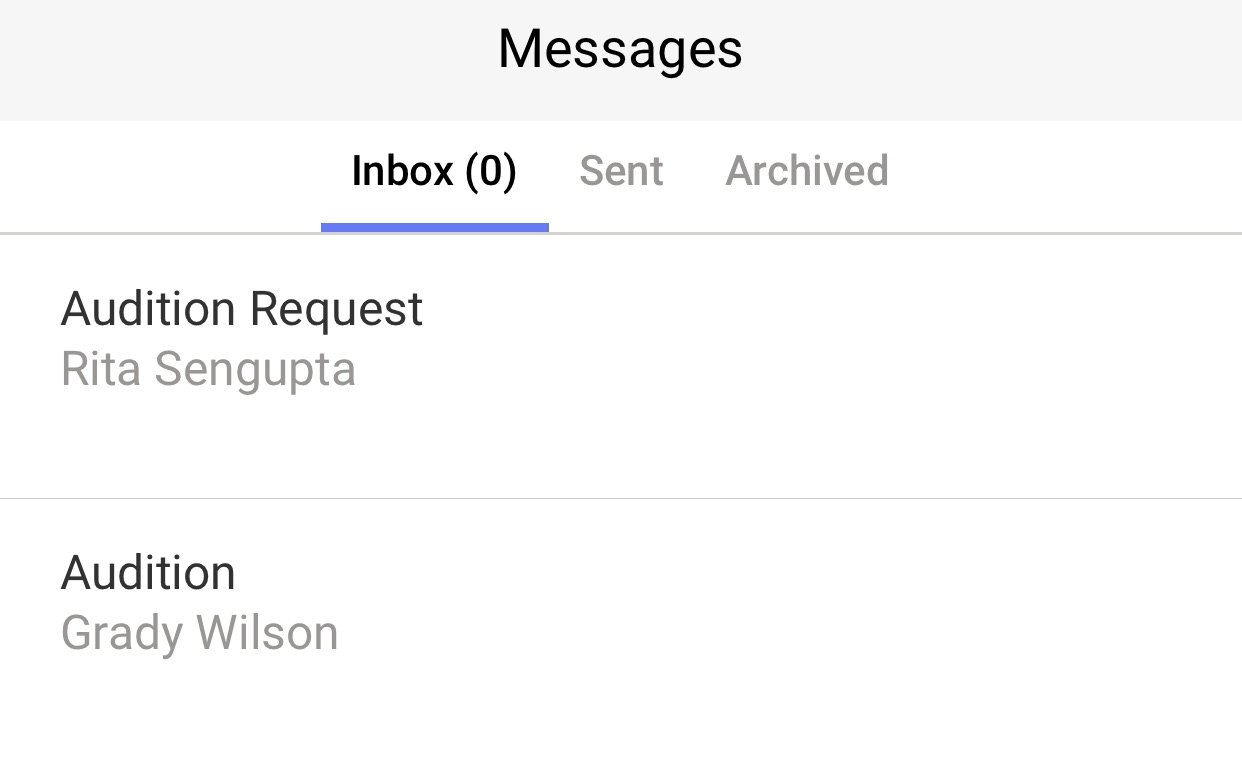 Once opened, you'll be shown the full message in a new screen.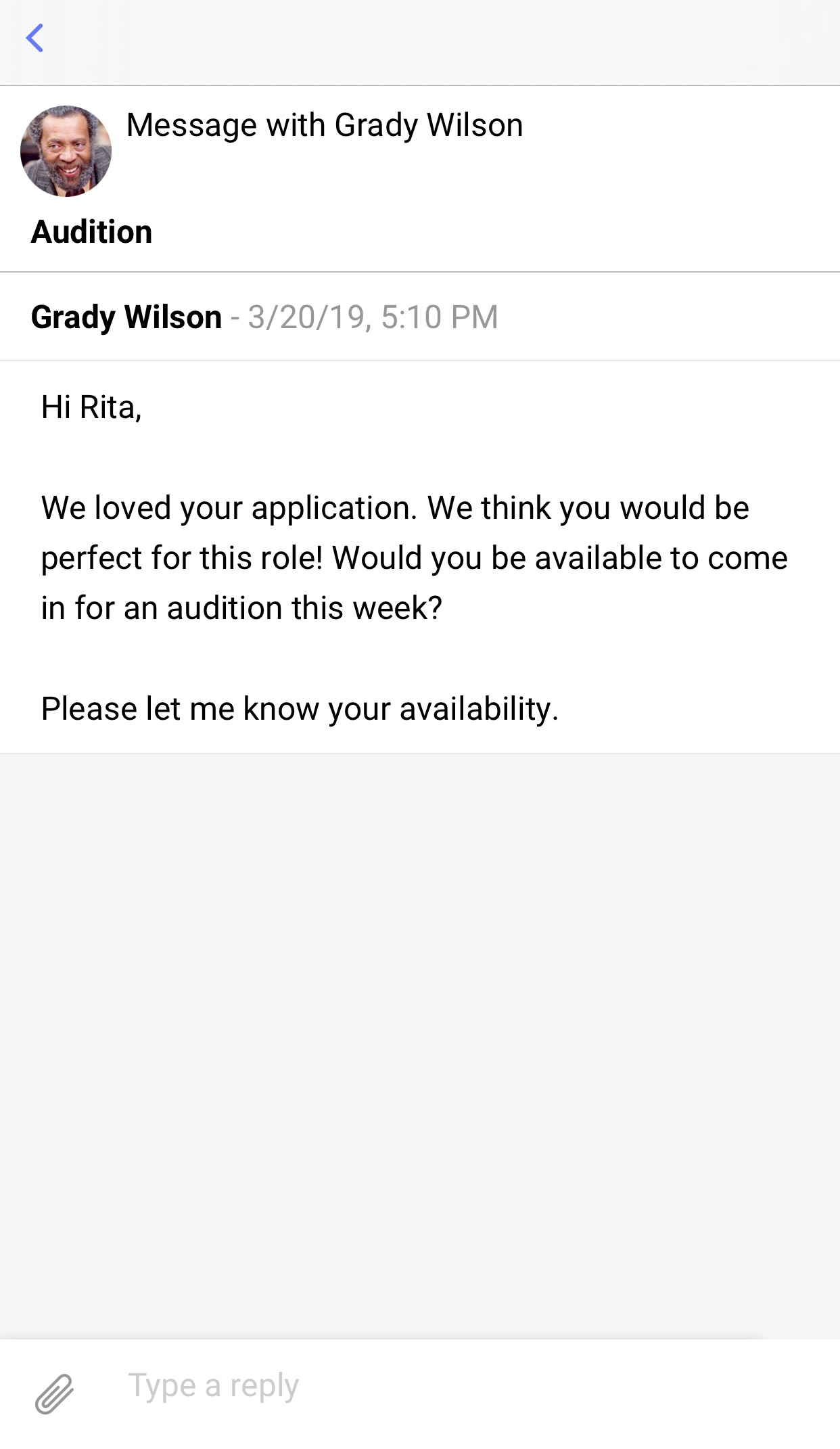 Replying To A Message
To send a reply, tap on the Type a reply field located at the bottom of the screen. The keyboard will appear and allow you to write out your reply.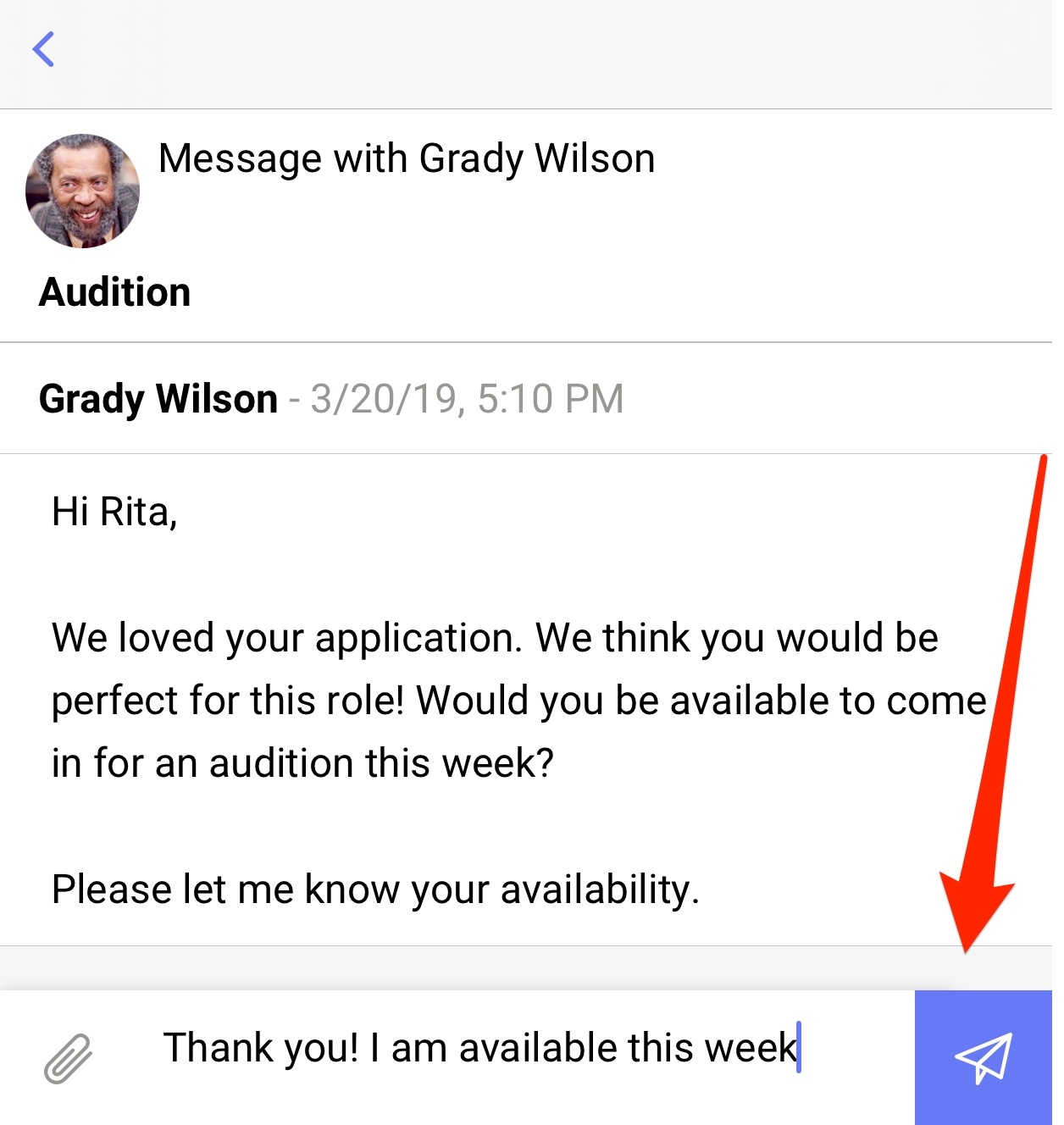 To send your reply, tap on the paper airplane button located on the right side of the reply field. Be sure your message is complete, because once tapped, your message will be sent and it cannot be undone or edited after the fact.
*Note: Any emojis added to the message will be removed, as our platform does not support them.
Attachments
You can also attach files to messages, such as photos, documents, or audio files. To accomplish this, tap on the paperclip icon to the left of the reply text field.

Once tapped, you'll be given the option to upload an attachment from your Photo Library, or to use a file from a different place, such as Google Drive, or elsewhere on your iPhone.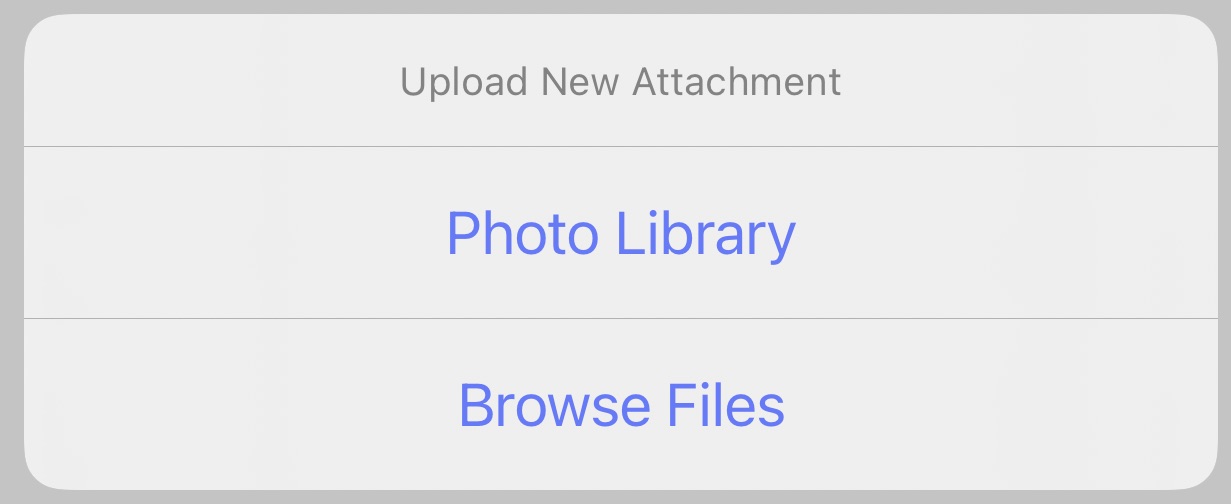 Select the file you want to attach by locating it where it's stored, and tapping on it.
Every file you attach will appear as a little badge number next to the paperclip icon on your message. Tapping the paperclip icon again will allow you to view your current attachments, and attach more files.

To add another file, tap the paperclip button. To remove a file you do not wish to attach, tap on the trashcan icon located to the right of the file name. You can also tap Done to go back to the message thread.