You can archive a message by swiping left on the message in your inbox and then tapping the Archive button that appears on the right side. (Note: responding to a message in your archived folder will have it reappear in your Inbox)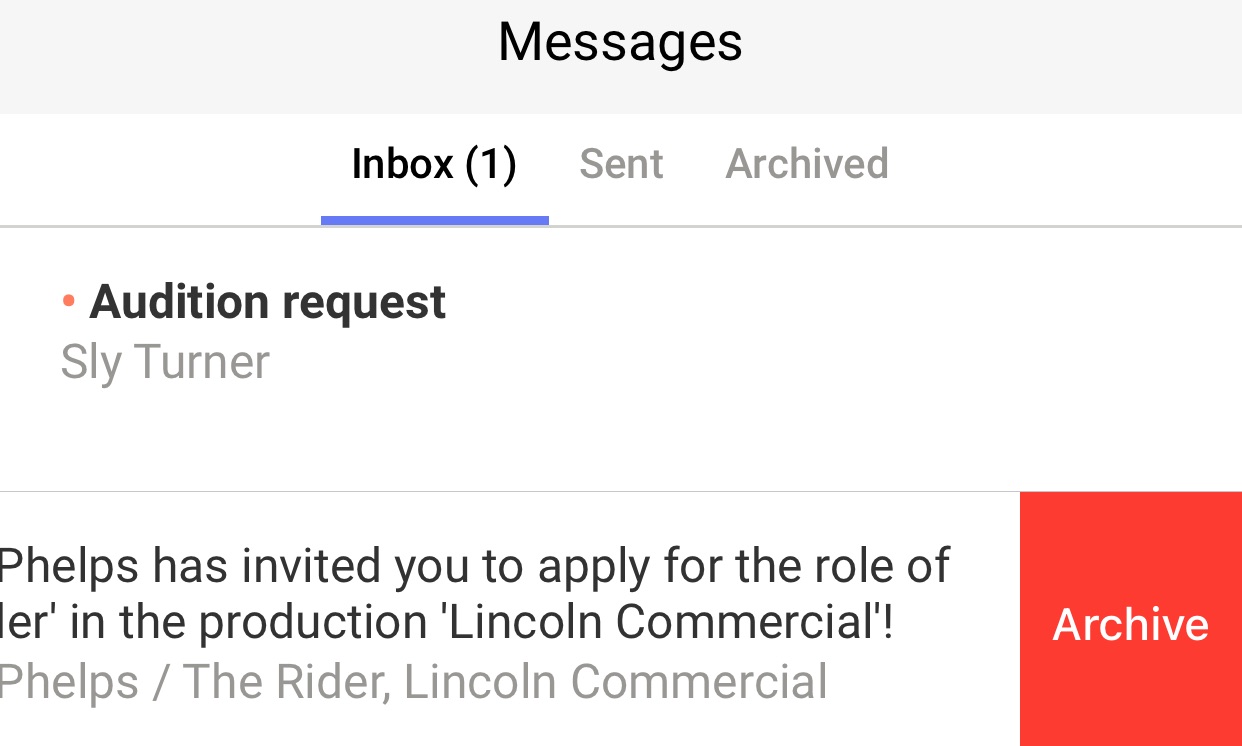 The message will automatically move to the archived folder, and a "Message has been archived" message will pop up confirming it's been moved.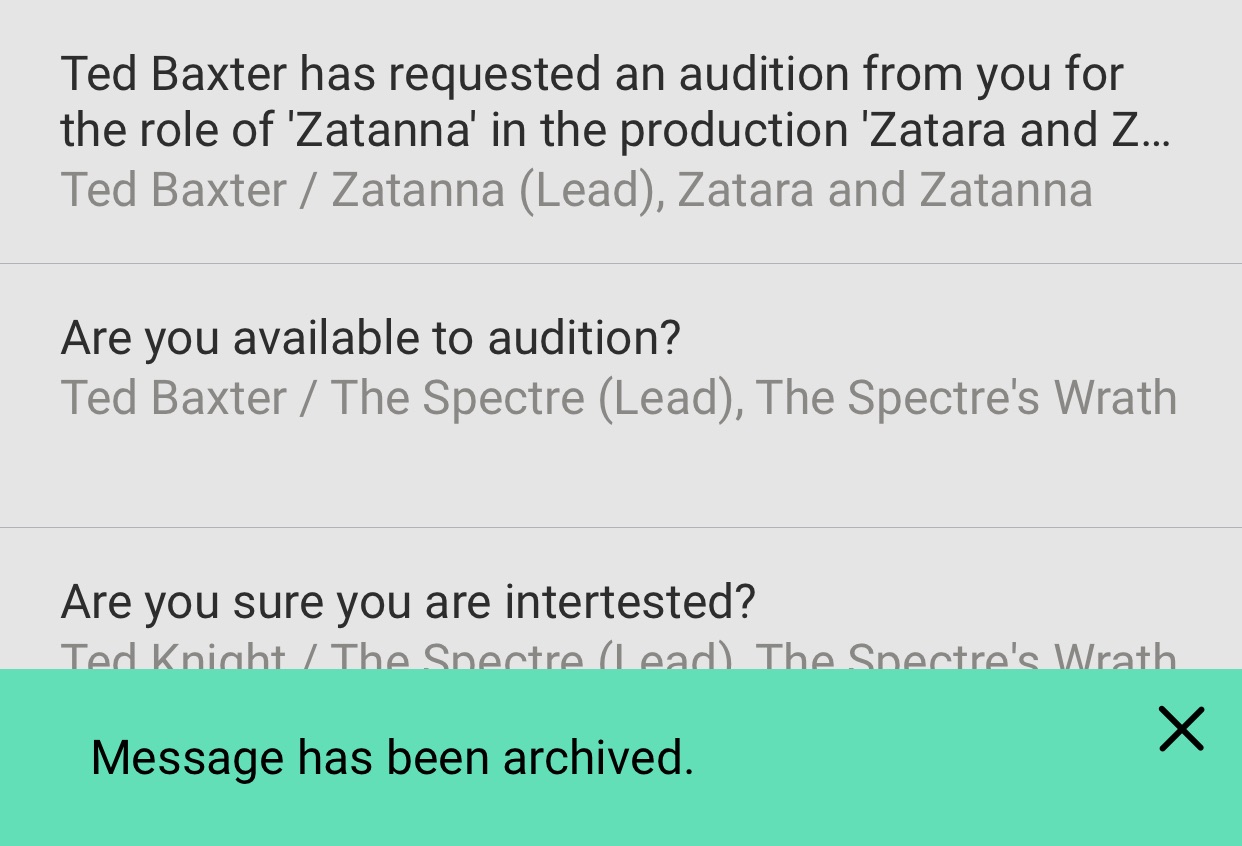 If you ever want to reread an archived message, simply open the message from the archived folder. If you want to respond and move it back to your inbox, simply send a new reply and the message will be moved back to your inbox.