How to Sign Into Your Account
You would first navigate to the home page.
On the top right of the page you will see the Sign In button: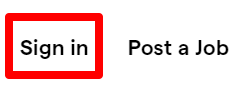 After pressing that, you will be brought to the Log In page. Here you will enter your Email or Username and Password to access your account: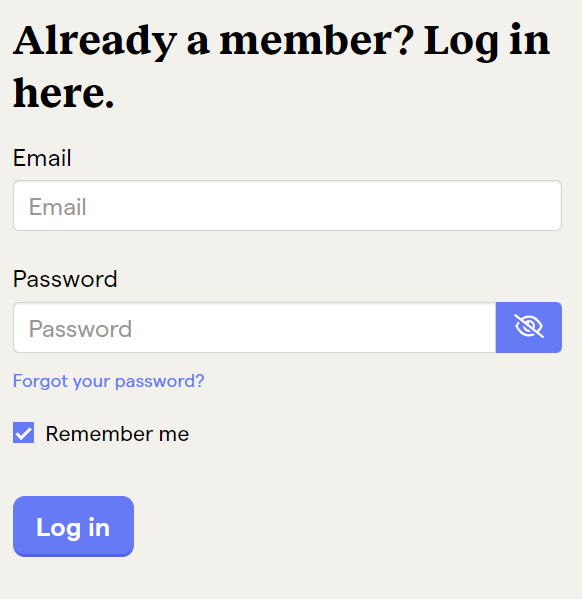 If you need to reset your password, you can also do that on this page, by clicking the Forgot your password? link. To reset your password, you have to use the email the account is under. The email will not send otherwise.


*Please note that if you do not have an account you will not receive a password reset.